Moor Pool Heritage Trust is a community driven organisation that now looks after the community buildings and assets on the Moor Pool Estate Conservation Area.  The Trust was formed by the local community in 2011 and raised £325k in funds to secure community ownership of the Hall and other community assets for continued community use.
Moor Pool Residents Association
The Moor Pool Residents Association was created for the community of Moor Pool in Harborne to serve local residents. They provide information for residents on their website and also the bi-monthly Moor Pool Duck. The MRA also organise events and coffee mornings are held on the last Saturday of the month in the Lower Hall and open to all.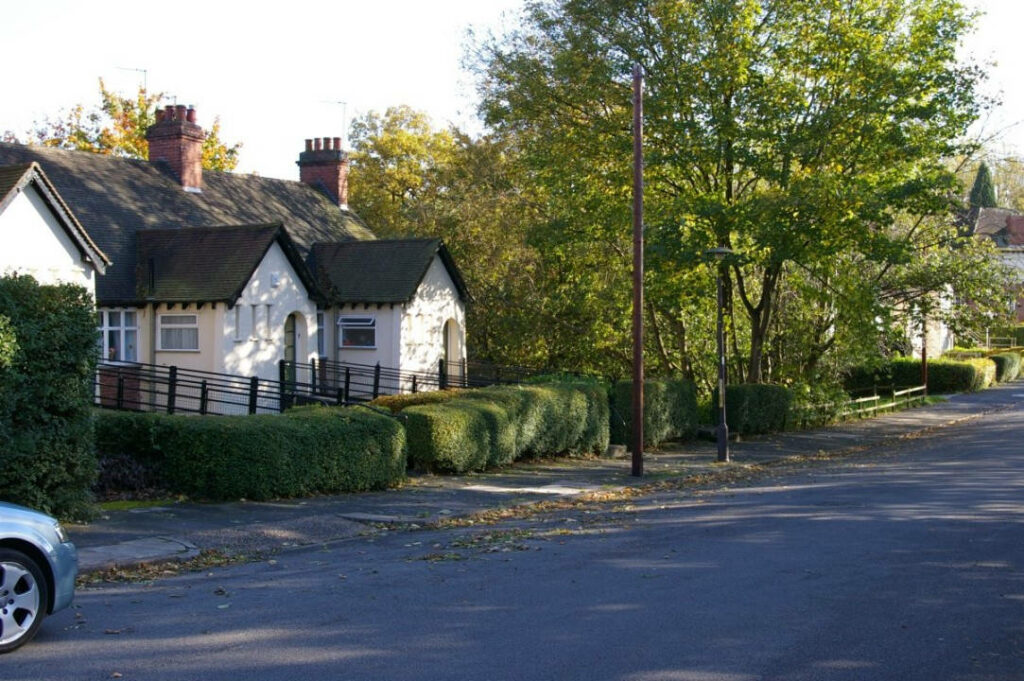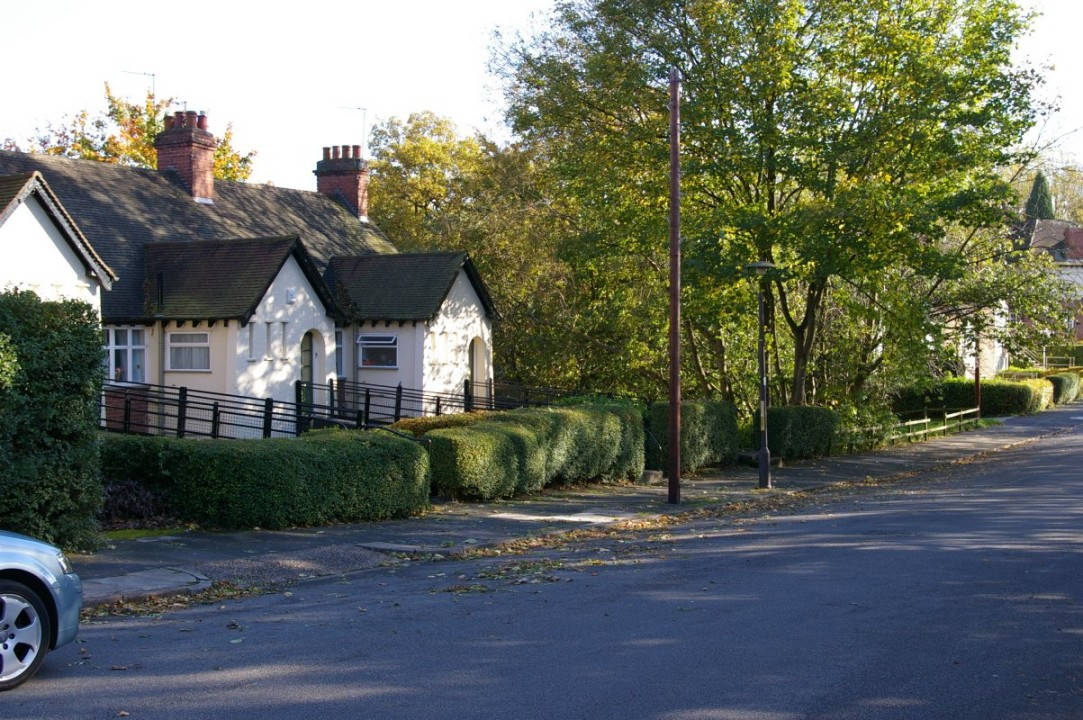 They support and work in partnership with Moor Pool Heritage Trust. The MRA is about the place and people who live on the Moor Pool Estate, whilst MPHT manage the facilities and green spaces they own for the benefit of those living on the Estate and wider community. Both work together to preserve the Estate's unique character.
Moor Pool Allotment Association
The allotments are a very important part of the history of Moor Pool as a garden suburb. The association now has a committee of volunteers that have joined together to try and preserve and improve the allotments and welcome any residents with allotments to take part. The Association is there to represent the interests of its members and ensure the allotments are well used and looked after.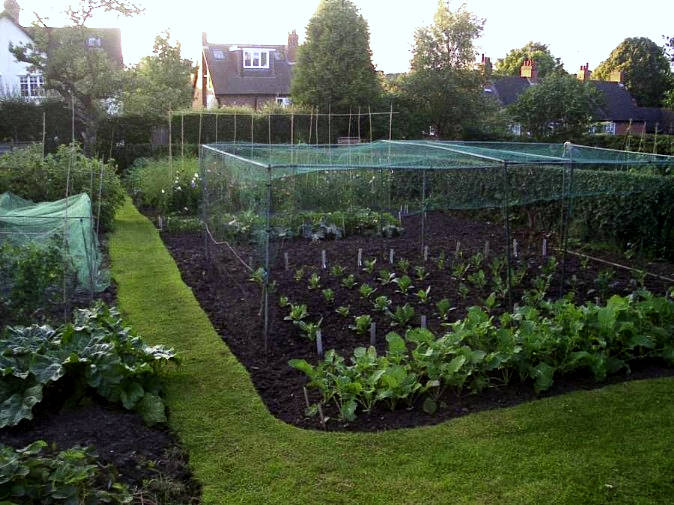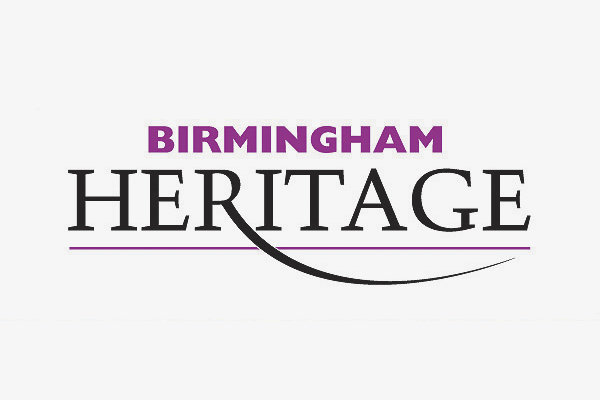 Birmingham Heritage Forum
Moor Pool Heritage Trust is a member of the Birmingham Heritage Forum which is made up of organisations concerned with collections, historic sites, galleries, museums, churches, gardens, and visitor centres within the Birmingham area.
Members are keen to share their enthusiasm for Birmingham Heritage.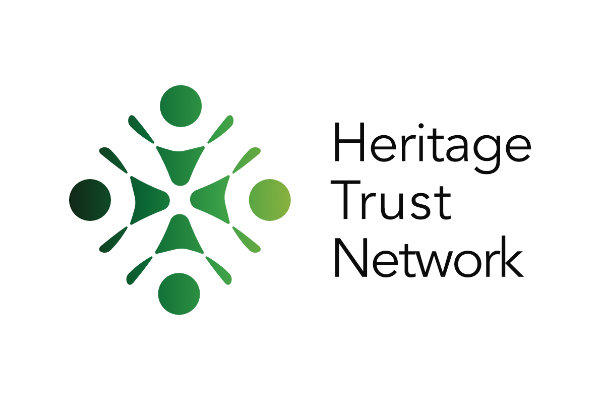 Moor Pool Heritage Trust is a member of the Heritage Trust Network which a network of local heritage groups, ranging from building preservation trusts to community trusts or social enterprises. It is predominantly run by volunteers and provides members with support, networking and skills sharing.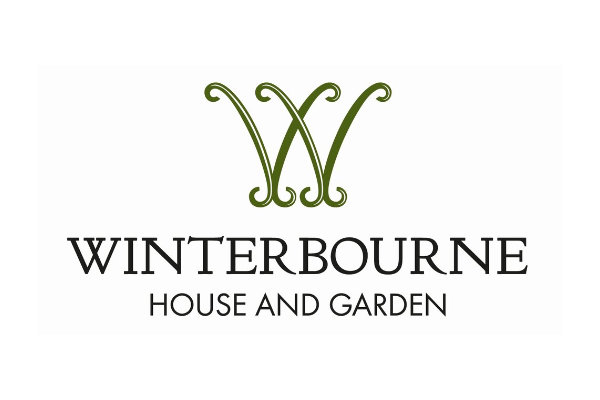 Moor Pool Allotment Association
Winterbourne House and Garden was home to John Sutton Nettlefold, the founder of the Moor Pool Estate.  Winterbourne is an Edwardian historic house and garden built in the Arts and Crafts style, and located within the grounds of the University of Birmingham.